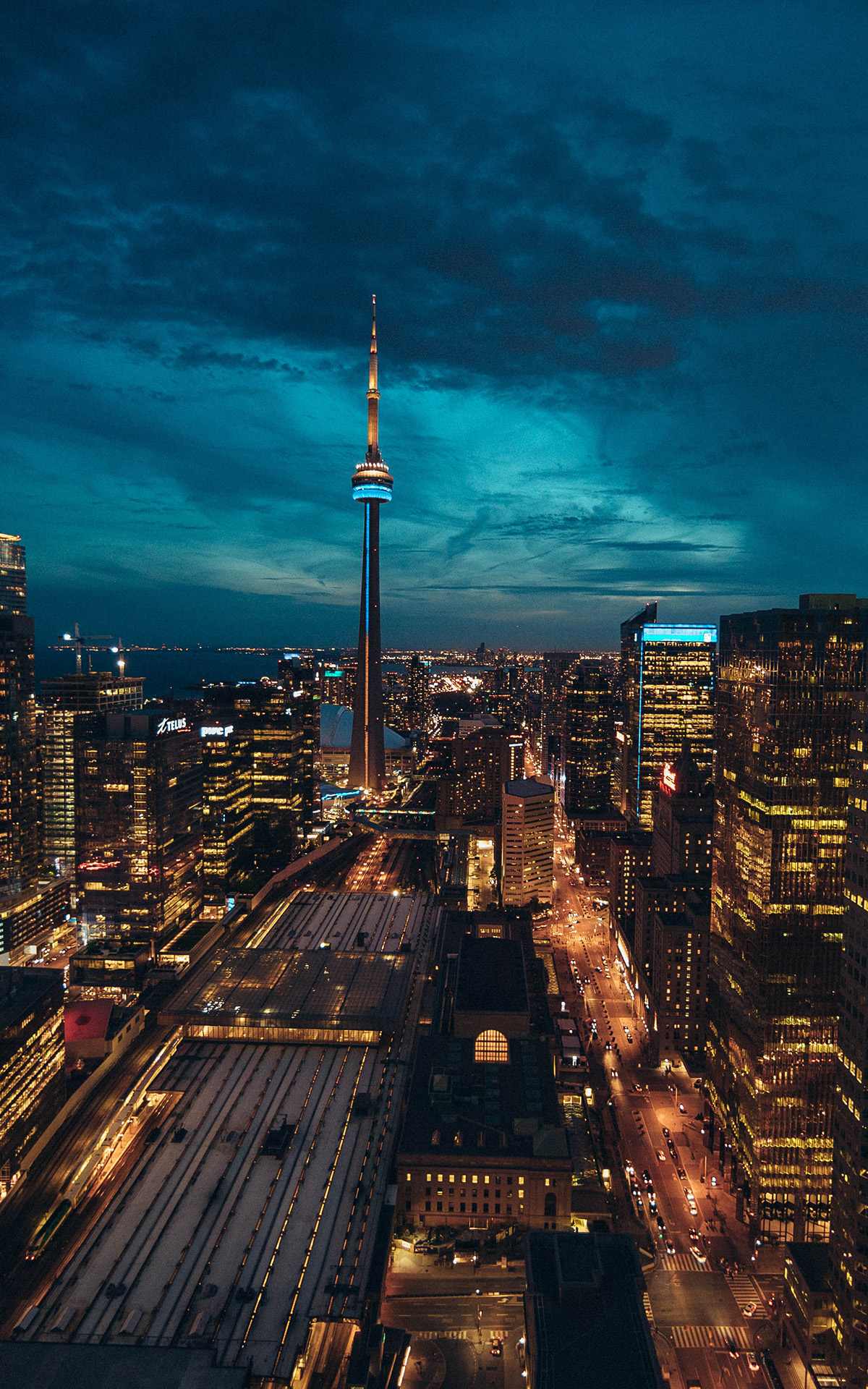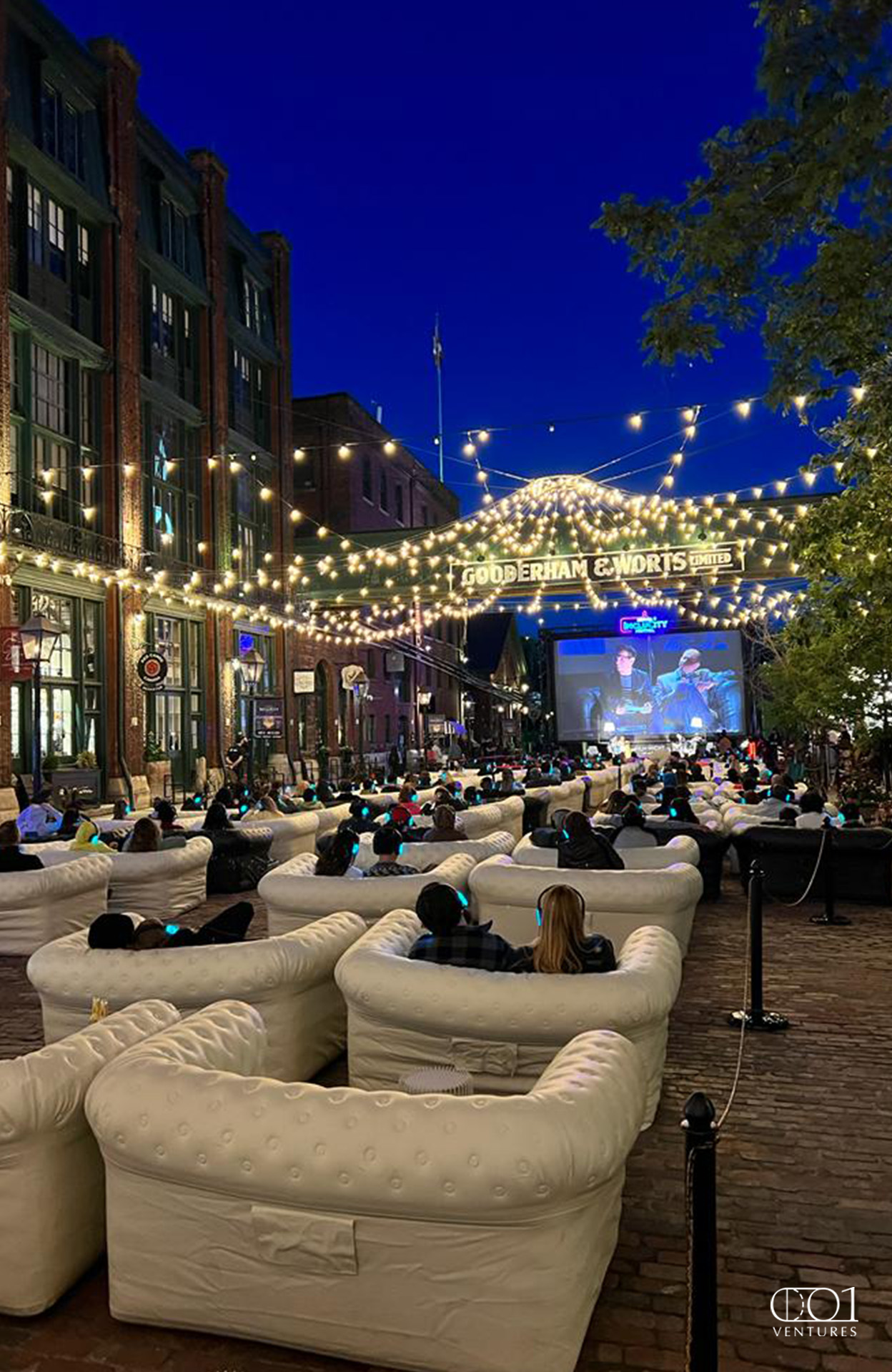 Early-Stage Venture Capital With Purpose
Driven by the principles of partnership and collaboration, we understand that a company's best chance to create value is to find the right community, partners and support network from the very beginning.
Delivering the Difference
Our focus is aligning with passionate founders executing smart ideas. We help these companies cultivate relationships with markets that are being redefined and not only adhering to industry standards. This we believe, is where real change happens.
Passionate founders with brilliant ideas.
Exciting products from forward-thinking brands.
Innovative market approaches for a changing world.
Check Back For Regular Updates